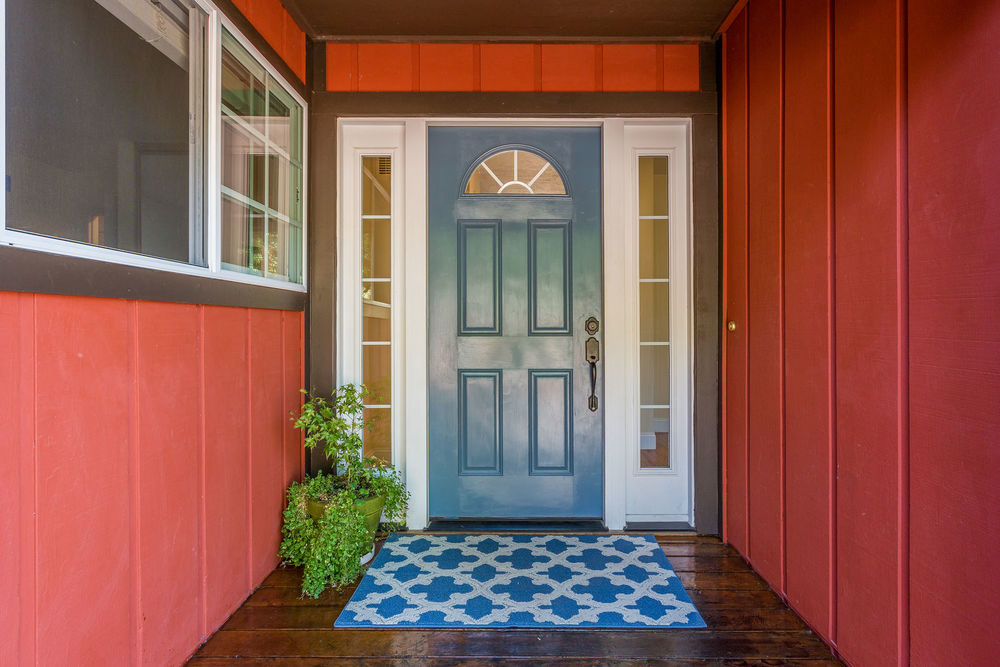  Buy A Home
Whether you are looking for your first home, your last, or something in between, our buyer resources will help you along your way! Get Started Here 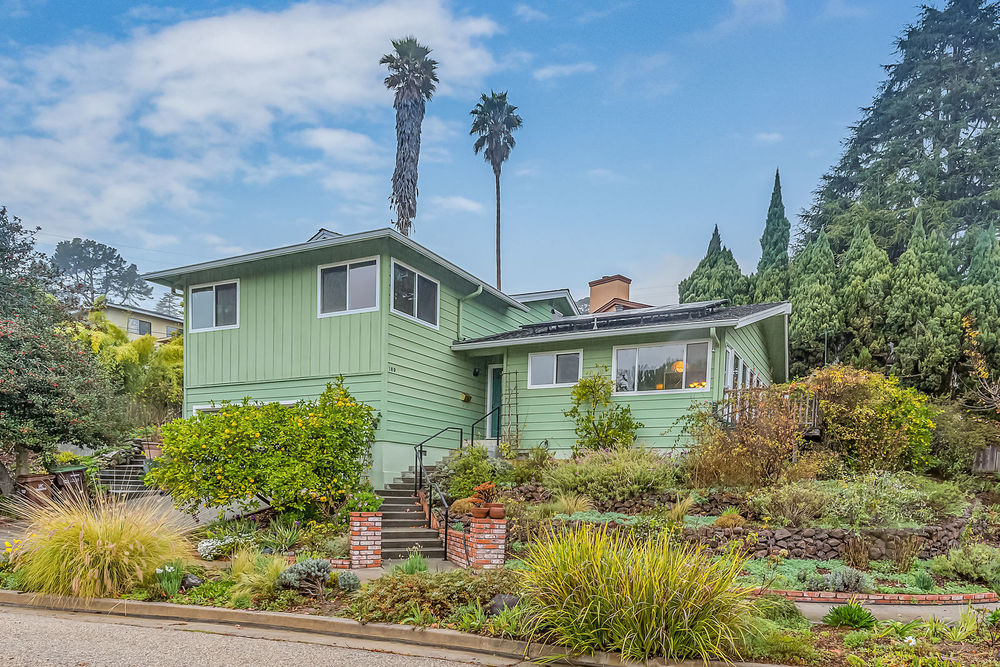  Sell Your Home
Our Customized Marketing Plans will help get your home SOLD . Get Started Here 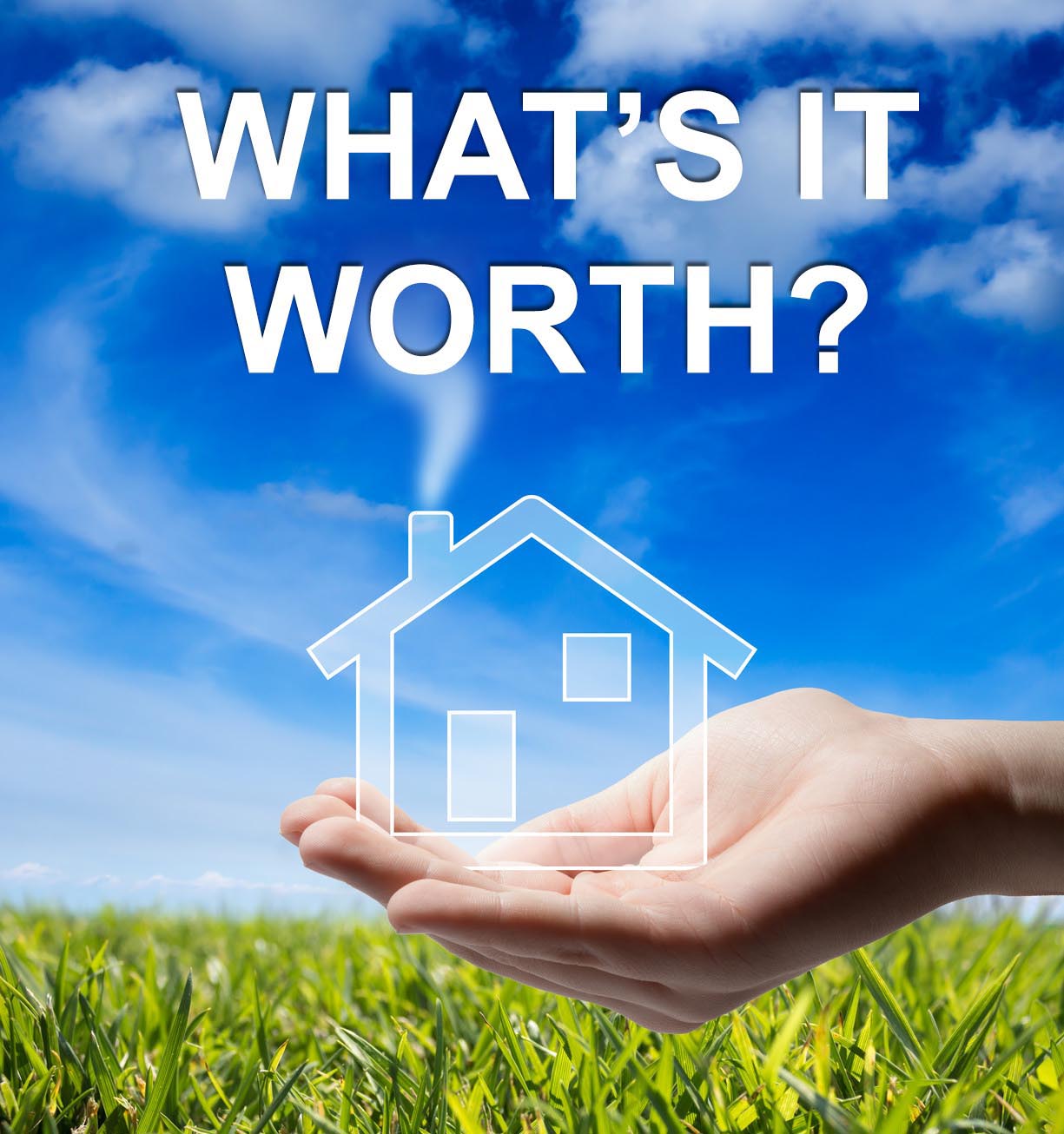  your home's value
Do you know what your home is worth in today's market? It helps when you have recent market data at your finger tips! Get Started Here 
Do you know the way to magical Bonny Doon?


Frank has lived here for over 27 years, and still thrills at the natural beauty. We enjoy six state parks, sunrise and sunset views, redwoods, meadows and sun, all ABOVE the coastal fog. Just 40 minutes to Silicon Valley, 75 minutes to San Francisco and 18 minutes to Santa Cruz for your urban requirements, Bonny Doon is remarkably rural. Home to horses, vineyards, llama ranches and lots of wonderful people, Bonny Doon can't be beat. Check us out!

Frank Murphy has an extensive background in construction and commercial development and has been in the real estate industry for over 17 years. Frank is a Certified Residential Specialist, an Accredited Buyer's Agent, an e-Pro designate and Santa Cruz County 's only Allen Hainge CyberStar Internet Marketing Specialist. He is a past president of the Bonny Doon Community School Foundation, a member of the Bonny Doon Church governing session, a former Chairman of the Boy Scout Troop 674 parent's committee and a current supporter of the Jordan House Christian Hospice organization. Frank and Sue have 3 sons, and a beautiful growing family!